Top Workmanship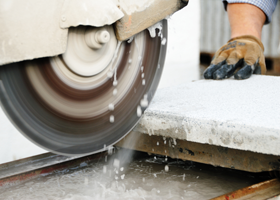 We believe only the best employees, tools and materials must be used to complete a project that achieves the quality we demand and our customers deserve.
Attention to Detail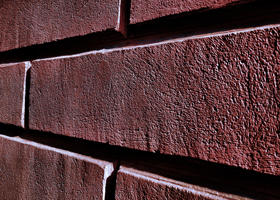 No detail is overlooked. To deliver a professional, polished look all projects are free of any flaws - not only on the outside but beneath the surface as well.
Safety is Priority #1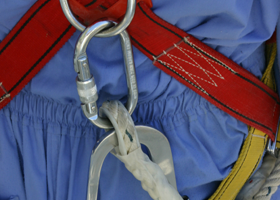 Annual safety training courses and weekly safety meetings ensure we are up-to-date regarding the latest safety practices. For peace of mind, Roma is insured and bonded.
We look forward to working with you...
My father learned the stone trade in Italy as a teenager. Today 40 years later, along with my sons, we are operating with that same work ethic and dedication. As second generation stone masons, we are just as passionate about our craft and committed to providing you with the finest stone work in the business.
To ensure customer satisfaction, we pride ourselves on being fully accessible every step of the way - from design consultation, during installation and even after the job is completed to address any questions or concerns.
As owner-operators, our satisfaction is your satisfaction and our goal is to provide you with craftsmanship and artistry you'll enjoy for years to come.
We look forward to working with you.
Luciano Cervini
Samples of Our Work
" Nil satis nisi optimum! "
Nothing is enough unless it's the best!
Client Testimonial
"Roma is very responsive, they don't take short cuts, their work is impeccable and their pricing is fair."
- Commercial Contractor, Richie Morandi of Cook & Krupa